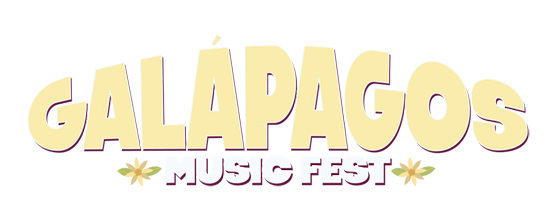 Through music and art, Cristina continues supporting the Galapagos Islands and its residents.
Cristina has convened more than 25 artists, public figures, and influencers to support the objective. As part of the program, there are experts covering themes like: sustainable development & tourism, national parks & conservation and well-being. 
"My objective is to put the Galapagos in the limelight, raise funds and have a global conversation about the reality that we have local populations, that there should be a balance between conservation & tourist activity, which is how the islands mainly live, and it's always a fine line. It's a complex and difficult subject and there it should be faced with caution, intelligence, advice, and vision."
NEW MUSIC ALBUM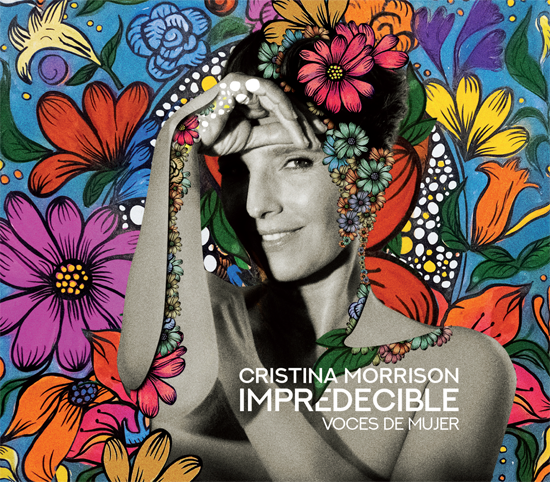 Impredecible Voces de Mujer, (Unpredictable, Women Voices), a re-interpretation of classic Latin American standards turned into vocal duets with Latin jazz arrangements by Misha Piatigorsky.
For her third record, Cristina's frequent collaborator pianist Misha Piatigorsky reimagined and arranged 11 standards from the Latin American Songbook, giving them the rhythms and feel of modern Latin jazz. Cristina invited five illustrious female singers to join her on vocal duets which brought out the emotional intensity of the lyrics and resulted in mutually inspired performances.
Find out more: CLICK HERE
Play on IMPREDECIBLE: Voces de Mujer on major music platforms now!
---